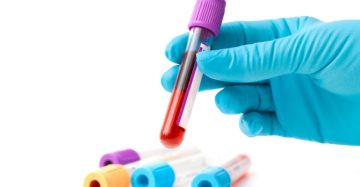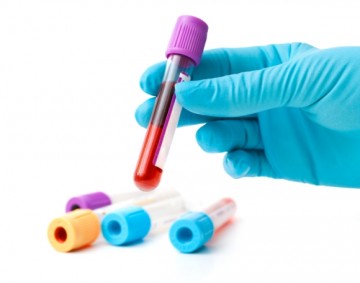 By Mark W. Hull MD MHSc on November 13, 2018
Over the last five years, on an ongoing basis, we have seen new HIV infections occurring in young gay, bisexual and other men who have sex with men (MSM). The majority of these individuals had had a prior negative HIV test within the last year, or were presenting with signs or symptoms supportive of an acute HIV infection, suggesting recent exposure and transmission of HIV infection, highlighting the need for novel HIV prevention strategies.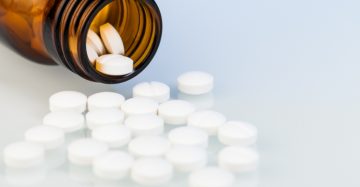 By Dr. Jennifer Grant on September 6, 2017
Recent data show that up to 90% of patients with a reported penicillin allergy are mislabelled and of those who are allergic, many beta-lactams can still be safely prescribed due to low risk of cross-reactivity. Mislabelling of penicillin allergy is due to many things including misdiagnosis (confusing a viral exanthema for allergy), purer formulations of antibiotics, loss of allergy and differences in side-chain structure.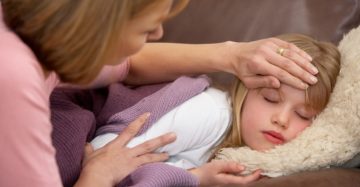 By Dr. Alissa Wright on January 25, 2017
Canadians travel a lot and are increasingly traveling to more exotic and remote destinations. Unfortunately, travel does carry certain risks with respect to infection. Post-travel assessment of a febrile patient must be comprehensive, but completed in a timely manner so that patients get the care they need.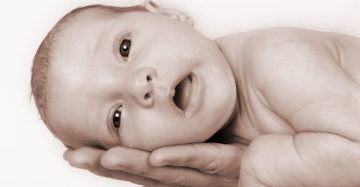 By Dr. Soren Gantt on June 8, 2016
Approximately 1 out of every 150 live-born infants has congenital CMV infection (cCMV). Of these, most are asymptomatic. However, more than 20% will suffer permanent neurologic sequelae, including hearing loss, intellectual disability, and visual deficits. In fact, cCMV is responsible for 25% of all childhood hearing loss, and is the second most common cause of intellectual disability after Down syndrome.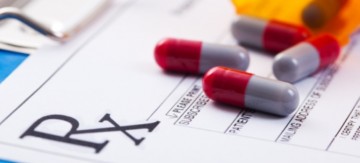 By Dr. Natasha Press on March 5, 2014
The most recent AHA guidelines (2007) have limited antibiotic prophylaxis to those patients at highest-risk for developing endocarditis and who are undergoing high-risk invasive procedures.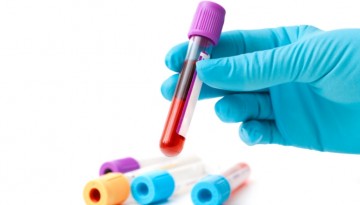 By Dr. Sarah Stone on October 7, 2013
As a family physician practicing at St Paul's Immunodeficiency clinic in Vancouver, I have cared for patients living with HIV for over 10 years. Many patients are referred to the clinic at a stage of disease where treatment would have been beneficial if started earlier.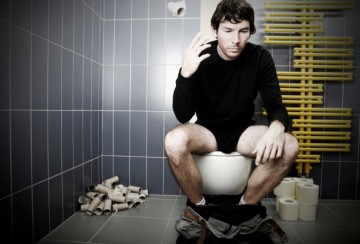 By Dr. Natasha Press on April 29, 2013
In the past few years, a hypervirulent strain of C. difficile, called NAP-1, has caused hospital outbreaks that have been unusually severe and recurrent.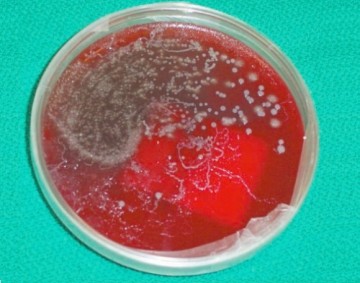 By Dr. Jan Hajek on February 18, 2013
The world is increasingly connected and infectious diseases know no borders. We need to be pro-active in adequately screening our patients.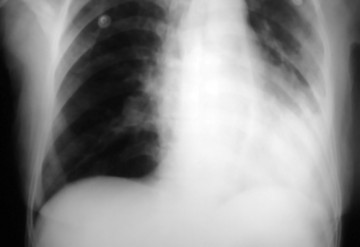 By Dr. Yazdan Mirzanejad on August 29, 2011
By going through guidelines derived over 10 years, there are 5 major evidences that changed my way of managing community acquired pneumonia.
By Dr. Eric Yoshida on July 18, 2011
This year, based on the phase III studies published in the New England Journal of Medicine, the FDA approved the new protease inhibitors, telapravir and boceprevir in combination with pegIFN and ribavirin for patients with HCV G1 infections.
By Dr. Ted Steiner on July 4, 2011
Based on recent literature, my current practice is to carefully consider whether PPIs or H2 blockers are truly indicated in inpatients, and to stop them if they are not.
By Dr. Julio Montaner on November 29, 2010
Remarkable advances in HIV/AIDS treatment have been achieved over the past two decades. Most significant among these advances is the development of highly active antiretroviral therapy, a combination of antiretroviral drugs that suppress HIV replication.
By Dr. Natasha Press on April 16, 2010
A 32 year old woman, otherwise healthy, presented with a "spider-bite". On exam, she had a tender abscess on her buttock. It was associated with some surrounding cellulitis but no fever or other systemic features.