Archives by date
You are browsing the site archives by date.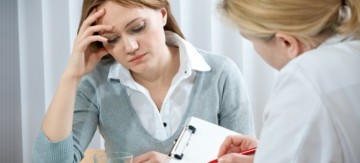 By Dr. Carol-Ann Saari on September 5, 2018
In the general population, approximately 75% of Canadians will report having experienced an adverse and potentially traumatic experience in their lifetime, with 9.2% meeting criteria for PTSD. We have to become trauma informed. Trauma informed practice (TIP) is a way of providing services that recognizes the need for physical and emotional safety, choice and control in decisions affecting one's treatment and an environment where patients do not experience further traumatization.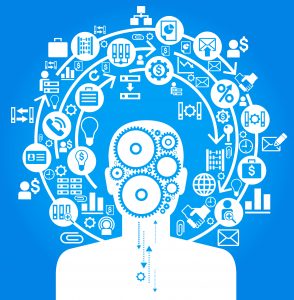 By Lily Zhou on September 4, 2018
I used to feel crushed when looking up from notes during a presentation to a packed lecture hall of colleagues intensely concentrating…