Archives by date
You are browsing the site archives by date.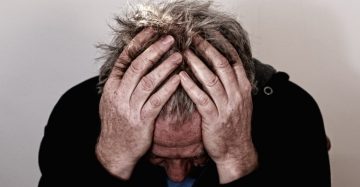 By Michelle C. Danda, RN, BN on October 10, 2018
I realized that engagement is paramount when working with an ambivalent patient, because the change that they want to make is often important in their life, even if the clinician views it as a problem behavior. Motivational interviewing education has been shown to improve patient alliance and treatment adherence.