Archives by date
You are browsing the site archives by date.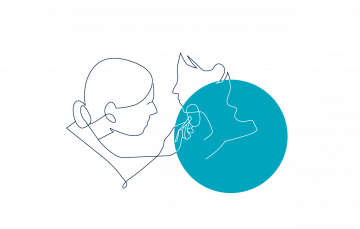 By Drs. Kevin Lee and Persia Pourshahnazari on May 31, 2023
While not a fundamentally dangerous condition, CSU can have a significant impact on a patient's quality of life and can be challenging to manage. Symptoms can be prolonged and can recur even after a long symptom-free period. Escalate and taper non-sedating H1-antihistamines, encourage daily antihistamine use, and add corticosteroids or refer to an allergist if needed.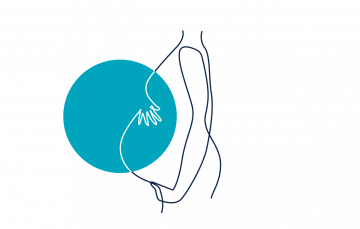 By Drs. Rohit Vijh and Jason Wong on May 17, 2023
Pregnant persons should be screened for syphilis during the first trimester (or first prenatal visit), and at delivery (or any time after week 35 for those planning home births).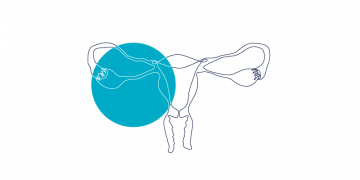 By Drs. Kerstin Gustafson and Colleen Dy on May 2, 2023
Women should be proactively educated at routine visits on menopause and the changes in the genital tract and anyone with vulvar and vaginal complaints should be offered a clinical exam to rule out secondary causes. GSM often continues to worsen with time if untreated. Daily use of vulvar and vaginal moisturizers and barrier creams to protect the skin from irritants may be helpful. Use of lubricants for intercourse should be recommended routinely. Many women will require pharmacotherapy in addition to non-hormonal treatments.