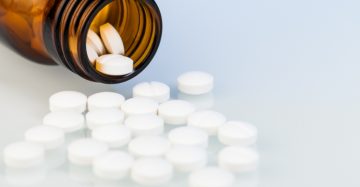 By Dr. Jennifer Grant on September 6, 2017
Recent data show that up to 90% of patients with a reported penicillin allergy are mislabelled and of those who are allergic, many beta-lactams can still be safely prescribed due to low risk of cross-reactivity. Mislabelling of penicillin allergy is due to many things including misdiagnosis (confusing a viral exanthema for allergy), purer formulations of antibiotics, loss of allergy and differences in side-chain structure.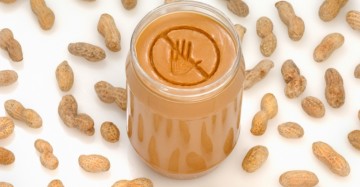 By Dr. Amin Kanani on March 2, 2015
Patients are often referred to determine if they have a food allergy. The prevalence of food allergy in Canada is 6.7%, however more than 20% on the population modifies their diet because of perceived food allergy. Approximately 85% of all food allergies are to peanut, tree nut, cow's milk, egg, wheat, soy, sesame and seafood.
By Dr. Edmond Chan on September 7, 2010
"There is no convincing evidence that delayed introduction of food proteins such as peanut beyond 4 to 6 months of life has any benefit in allergy prevention"