Canadian Cardiovascular Society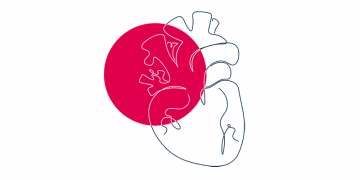 By Hans Haag and Dr. Ricky Turgeon on July 5, 2023
Heart failure is the third leading cause of hospitalization in Canada and leads to readmission in 1 in 5 patients within 30 days after discharge. Iron deficiency (with or without anemia) is an important comorbidity in patients with HF and is associated with worse outcomes. Assess iron deficiency for all patients with HFrEF and HFmrEF admitted for acute HF.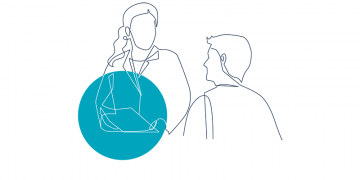 By Shari Hurst on April 6, 2022
There are a few tips and tricks to improve medication tolerance and adherence, and improve quality of life for patients with HF-rEF. Multiple studies have shown that a focus on patient education and empowerment along with clinical follow-up for HFrEF medical treatment improves survival, reduces hospitalizations, and improves quality of life.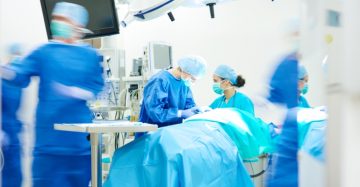 By Drs. Christopher Cheung and Kenneth Gin on August 9, 2017
Perioperative management of anticoagulation is challenging as physicians must consider the risks of stroke, systemic embolism, and perioperative bleeding.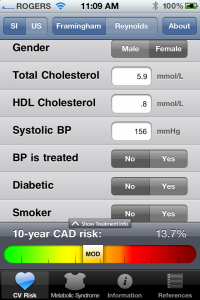 By Dr. Steve Wong on January 9, 2012
This app allows a very rapid entry of relevant parameters to perform risk assessments using the Framingham Risk Score but also the Reynolds Risk Score.