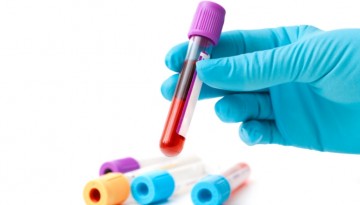 By Dr. Sarah Stone on October 7, 2013
As a family physician practicing at St Paul's Immunodeficiency clinic in Vancouver, I have cared for patients living with HIV for over 10 years. Many patients are referred to the clinic at a stage of disease where treatment would have been beneficial if started earlier.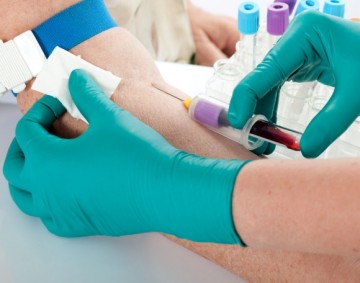 By Dr. Marisa Collins on July 31, 2012
Routine HIV testing for all adults is now recommended by Vancouver Coastal Health, Providence Health and the BC Centre for Excellence in HIV/AIDS.
By Dr. Julio Montaner on November 29, 2010
Remarkable advances in HIV/AIDS treatment have been achieved over the past two decades. Most significant among these advances is the development of highly active antiretroviral therapy, a combination of antiretroviral drugs that suppress HIV replication.