By Dr. Rosemary Basson on August 15, 2011
Although men with repeatedly low serum testosterone levels typically have low sexual desire, no such link has been identified in women.
By Dr. Anne Antrim on January 31, 2011
NICU experience has a profound effect on children and their families. As caregivers, we need to specifically ask about potential issues and offer advocacy for these families in the community and in the schools.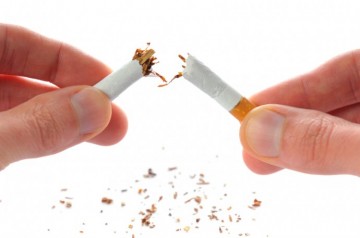 By Dr. Shirley Sze on January 3, 2011
Tobacco kills twice as many people in BC as motor vehicle crashes, alcohol, suicide and homicide combined. Providing a brief intervention of 3 minutes will double the chance of patients quitting.
By Dr. Ken Seethram on November 15, 2010
The European experience shows that multiple ultrasound markers, serum, and anatomical survey of the fetus could be conducted in the period around 12 weeks, and that this information is much stronger in detecting genetic syndromes than 2nd trimester markers.
By Dr. Hugh Anton on October 18, 2010
A recent study of nearly one million adults in the US determined that more than 2/3 of the subjects had at least one imaging procedure during the three year study period. CT and nuclear imaging accounted for 75.4% of the cumulative radiation dose.
By Dr. Daniel Ngui on October 4, 2010
Every family physician faces the challenge of very limited clinical interview time with patients for a multitude of problems. Thus, we need to have an efficient framework to deal with patients with Benign Prostatic Hypertrophy.
By Dr. Bob Bluman on July 11, 2010
It was usually difficult to get my patients into appropriate resources and due to my lack of tools and time to help these patients, I would often prescribe medications.