Archives by date
You are browsing the site archives by date.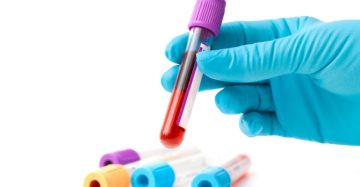 By Drs. Maysam Khalfan and Kam Shojania on January 30, 2019
Patients who present with non-specific symptoms are sometimes tested with rheumatologic lab investigations as part of a 'panel' of tests. When these tests come back positive, it can lead to more confusion, patient anxiety, misdiagnosis or unnecessary referral.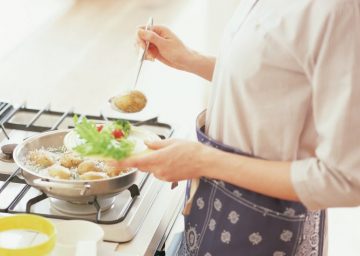 By Andrea Holmes on January 16, 2019
Breast and prostate cancer survivors want to know what to eat to prevent cancer from coming back. HealthLink BC healthy eating resources that support successful dietary and physical activity change for prostate and breast cancer survivors are available for your patients.