Archives by date
You are browsing the site archives by date.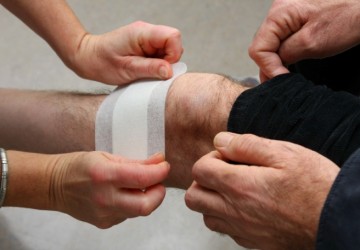 By Dr. Brian Kunimoto on February 28, 2011
The concept of biofilm in chronic wounds is in its infancy at the present time. It is just now being proposed that they play an important role in the pathogenesis of non-healing.