Archives by date
You are browsing the site archives by date.
By Dr. Brian Bressler on March 28, 2011
Effectively treating the inflammation in patients with Crohn's disease has now allowed us to treat not just the symptoms associated with Crohn's disease, but the disease itself.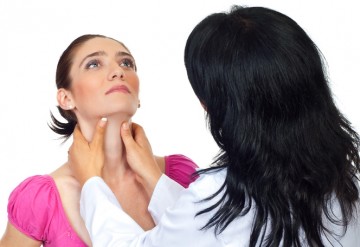 By Dr. Graeme Wilkins on March 14, 2011
Overt hypothyroidism is seen in 0.3 to 0.5% of the general population and subclinical hypothyroidism (high TSH and normal free T4) is seen in 2-3%. Thyroid antibodies are identified in 5-15% of women.