Archives by date
You are browsing the site archives by date.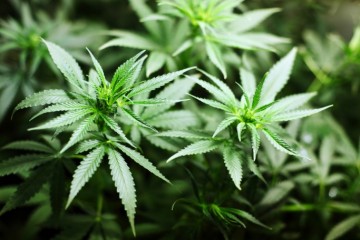 By Dr. Carol-Ann Saari on May 24, 2011
I watched as a functioning youth became more and more psychotic as he smoked large amounts of marijuana every day, and I saw how difficult it was to treat his psychosis even after the marijuana stopped.
By Dr. Peter Black on May 9, 2011
Most of the data on which we base our prostate cancer screening practices is indirect and not definitively linked to the decrease in mortality that has been observed.