Archives by date
You are browsing the site archives by date.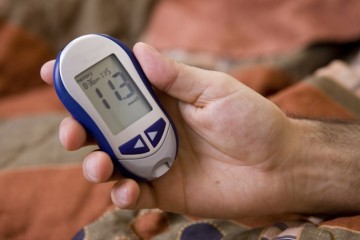 By Dr. Breay Paty on June 20, 2011
Recent studies suggest that the relationship between glucose control (A1C) and cardiovascular disease is more complex than we may have realized.
By Dr. Sarah Finlayson on June 5, 2011
A growing body of knowledge reveals that the majority of cases of high grade serous "ovarian" cancer actually are fallopian tube cancers.