Archives by date
You are browsing the site archives by date.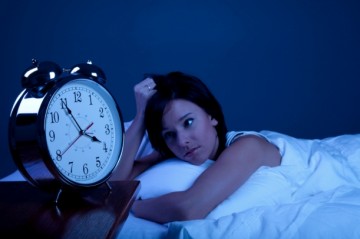 By Dr. Judy Allen on October 24, 2011
Prior to working at a Sleep Clinic had failed to ask the most important question when assessing insomnia concerns in patients with or without a primary psychiatric disorder. Before resorting to sedative hypnotic, antidepressant and/or antipsychotic polypharmacy…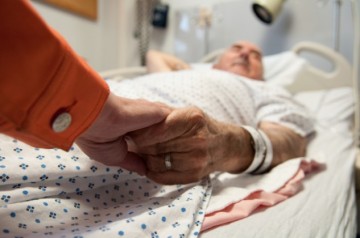 By Dr. Sharlene Gill on October 11, 2011
In a recent randomized trial patients with advanced lung cancer who received both chemotherapy and also received care and support from a palliative care team immediately after their diagnosis lived almost three months longer than those who received chemotherapy alone.