Archives by date
You are browsing the site archives by date.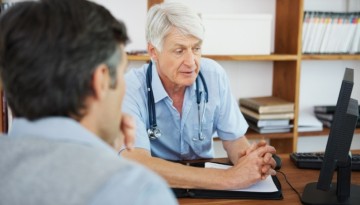 By Kristin Turner, MSc, CGC, CCGC on August 27, 2013
Identification of hereditary cancer families in BC is important to provide individuals at elevated cancer risk with appropriate screening and risk management recommendations.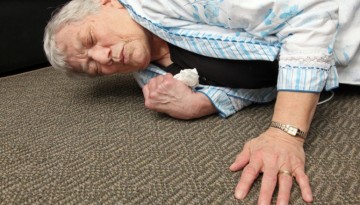 By Dr. Teresa Liu-Ambrose on August 6, 2013
Falls are a common geriatric syndrome and are the third leading cause of chronic disability worldwide. Improved cognitive function, in particular executive functions, is an important mechanism by which the exercise reduces falls and improves overall mobility.