Archives by date
You are browsing the site archives by date.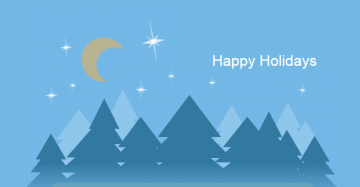 By Dr. Steve Wong on December 23, 2013
Thanks again to all of our readers, authors, editors and support team. On behalf of all of us at This Changed My Practice, I'd like to wish everyone a safe, happy and healthy holiday season! See you in 2014.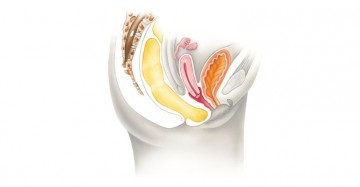 By Dr. Rosemary Basson on December 3, 2013
Recent studies have shown that the local delivery of the main precursor hormone of testosterone and estrogen, dehydroepiandrosterone (DHEA) effectively treats dyspareunia and dryness from VVA and does not increase serum levels of estrogen and testosterone.