Archives by date
You are browsing the site archives by date.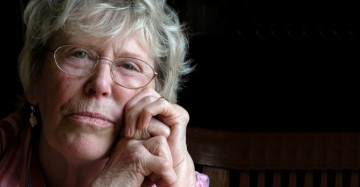 By Drs. Kam Shojania and Neda Amiri on January 21, 2014
The Canadian Rheumatology Association (CRA), American College of Rheumatology (ACR), and European League against Rheumatism (EULAR)7 have put forward revised guidelines in the recent years in their treatment approaches for rheumatoid arthritis. More than ever there is an emphasis on early diagnosis and appropriate treatment with disease-modifying anti-rheumatic drugs (DMARDs).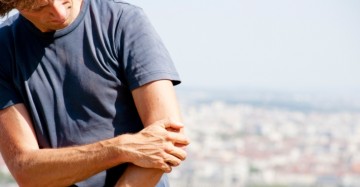 By Alison Hoens and Dr. Alex Scott on January 7, 2014
Tendinopathy of the lateral epicondyle can be a difficult problem to resolve. The Lateral Epicondyle Tendinopathy Toolkit is an excellent resource for physicians looking to quickly advise patients on interventions to manage both acute and chronic tennis elbow.