Archives by date
You are browsing the site archives by date.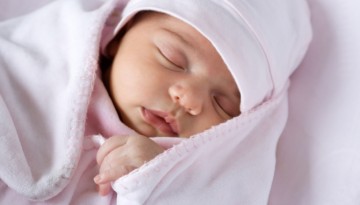 By Dr. Kara Jansen on February 18, 2014
In 2009 I spent a year studying Breastfeeding Medicine in Melbourne, Australia. I now understood more about the physiology of lactation and the role we think domperidone plays in supporting lactation.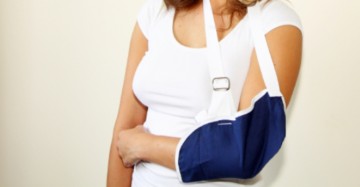 By Dr. David Sheps on February 4, 2014
When a patient with a displaced mid-shaft clavicle fracture presents to you, is there a need to consider a referral for surgical management, or can you treat these patients non-operatively?