Archives by date
You are browsing the site archives by date.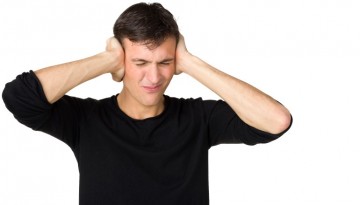 By Glynnis Tidball, MSc (Aud, SLP), RAUD on October 28, 2014
Tinnitus – the perception of sound generated in the head – is a common complaint, with about 10-15% of the general population reporting tinnitus at least once a week.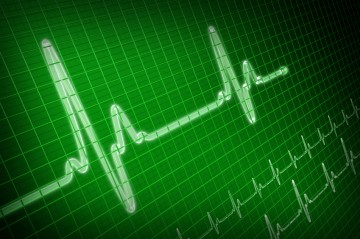 By Dr. Mustafa Toma and Dr. Christopher Cheung on October 15, 2014
In patients presenting with acute decompensated heart failure and previously on oral loop diuretics at home, there is no difference between low-dose and high-dose furosemide, or bolus and continuous infusions, on the patient's global assessment of symptoms and changes in serum creatinine at 72 hours.