Archives by date
You are browsing the site archives by date.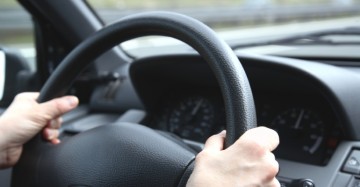 By Dr. Chris Stewart-Patterson on November 25, 2014
A significant number on patients on daily opioid medications may not be safe to drive a motor vehicle and that particular clinical issue can be problematic to assess within a primary care clinic visit.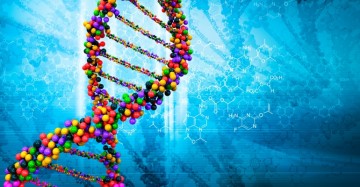 By Dr. Anna Tinker on November 12, 2014
I refer all women diagnosed with a HGSC of the ovary, fallopian tube or the peritoneum, irrespective of age, to the Hereditary Cancer Program for genetic counseling and for BRCA mutation testing.