Archives by date
You are browsing the site archives by date.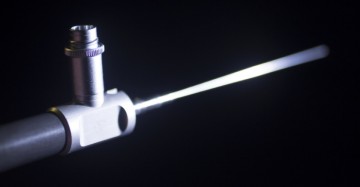 By Dr. Richard Kendall on January 20, 2015
Arthroscopy is often thought of as an effective, low morbidity procedure for the treatment of arthritis, symptomatic meniscus tears, or possible intra-articular loose bodies. The question is however, "Is arthroscopy effective in the treatment of arthritis or degenerative meniscus tears?"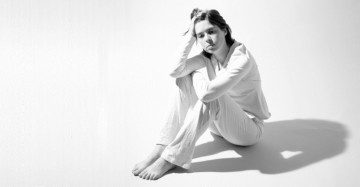 By Dr. Alexander Chapman on January 6, 2015
Often, self-injury is managed and treated in the context of therapy work with a psychologist or psychiatrist. Family physicians, however, are in an excellent position to be first responders, to offer helpful suggestions, and to help refer the patient to appropriate care.