Archives by date
You are browsing the site archives by date.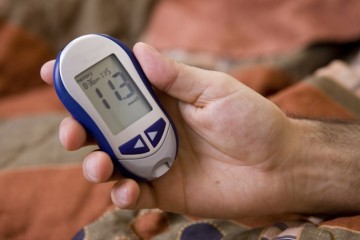 By Dr. Breay Paty on February 18, 2015
Nausea can be a common side effect of GLP-1 receptor agonist, which can sometimes be dose limiting. However, this usually improves with time. As a new class of agents, evidence for the long-term safety of incretins is still emerging. Most of the safety questions involve cardiovascular (CV) risk, as well as pancreatitis and pancreatic cancer.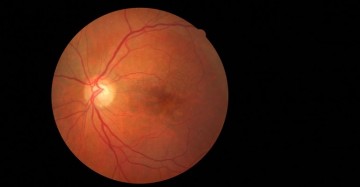 By Dr. Suren Sanmugasunderam on February 3, 2015
There are 2 major forms of Age-Related Macular Degeneration (ARMD). The dry form is characterized by drusen, pigmentary mottling and retinal and retinal pigment epithelial atrophy. The wet form is characterized by choroidal neovascular membranes (CNVM).