Archives by date
You are browsing the site archives by date.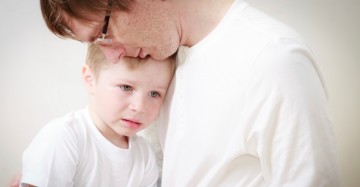 By Andrea Warnick on April 29, 2015
Serious illness, dying, or death of a family member is one of the most significant life events a child will ever experience. I no longer wait for them to share their concerns and questions with me. I invite questions and address the grief.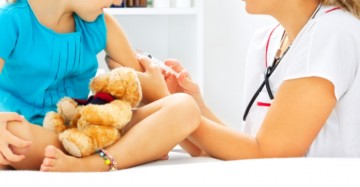 By Dr. Susan Hollenberg on April 15, 2015
In December, 2013, Health Canada approved a 4- component Meningitis type B (4CMenB) vaccine. The vaccine approved in Canada utilizes technology based on 'outer membrane vesicles. These are unique capsular identifiers that comprise fingerprints for a serogroup B strain. The challenge has been that over 8000 MenB strains exist!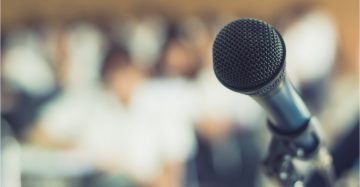 By Dr. Deborah Altow on April 1, 2015
Deborah Altow MD (biography and disclosures) No disclosures. What I did before Like many teachers, I was seduced by the imperative to make sure my students gained the benefit of my experience, and thus I talked too much. I had always told my students that the two 4-letter words they needed most were KIND and […]