Archives by date
You are browsing the site archives by date.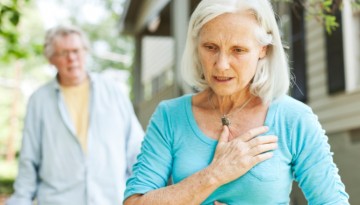 By Dr. Mustafa Toma and Dr. Christopher Cheung on May 27, 2015
There are approximately 500,000 Canadians living with heart failure, and more than 10% in patients older than 65. Up to 50% of patients presenting with signs and symptoms of heart failure will have a preserved ejection fraction (HFpEF or diastolic dysfunction). However, there is a lack of evidence for effective therapies in the management of HFpEF.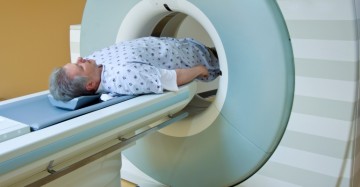 By Dr. Hamidreza Abdi and Dr. Peter Black on May 13, 2015
The prostate is the only organ in the body that is routinely biopsied blindly without visualization of a specific suspected tumour. MRI before prostate biopsy may become routine practice, which should reduce the number of unnecessary biopsies.