Archives by date
You are browsing the site archives by date.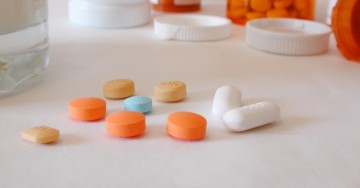 By Dr. Jane Buxton and Erica Tsang on June 24, 2015
Opioid overdose is a major cause of morbidity and mortality worldwide, and constitutes a serious public health issue. Throughout British Columbia (BC), the landscape of opioid overdose has evolved, first with oxycodone and more recently, illicit fentanyl.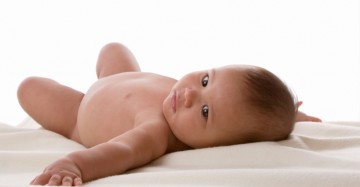 By Dr. Kourosh Afshar on June 10, 2015
UDT is one of the common causes for referral to Pediatric Urologists. 1-2% of boys have UDT at age of 12 months. UDT is associated with increased risk of malignancy (relative risk 2.75-8).