Archives by date
You are browsing the site archives by date.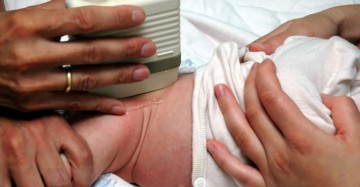 By Kishore Mulpuri on January 20, 2016
Developmental Dysplasia of the Hip (DDH) is a spectrum of hip joint abnormalities ranging from mild dysplasia to severe, frank dislocations. Left untreated, DDH can lead to serious complications later in life including osteoarthritis of the hip and total hip replacement.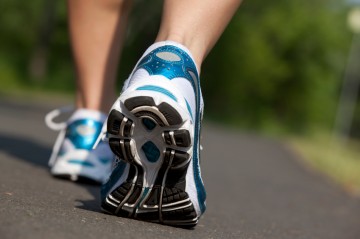 By Dr. N. John Bosomworth on January 6, 2016
There is no evidence for benefit of weight loss in healthy people. The safest body size trajectory in healthy people is a stable weight. It takes a modest amount of exercise to attain good metabolic benefit. It takes substantial exercise commitment to produce weight loss or to prevent weight regain. Mediterranean diet reduces cardiac risk factors and mortality.