Archives by date
You are browsing the site archives by date.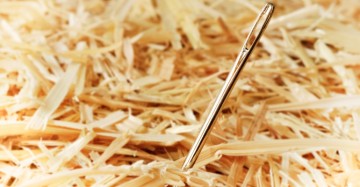 By Drs. Erica Tsang and Iain Mackie on February 17, 2016
An unprovoked venous thromboembolism (VTE), either through a deep venous thrombosis or pulmonary embolism, may be the earliest sign of malignancy. In patients presenting with unprovoked VTE, a limited occult malignancy screening strategy is sufficient, compared to routinely adding CT imaging of the abdomen and pelvis.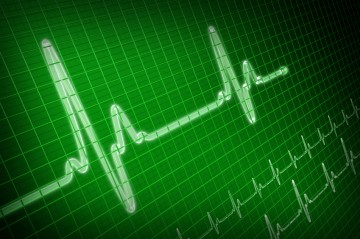 By Dr. Daniel Kim on February 3, 2016
Supraventricular tachycardia (SVT) is a dysrhythmia characterized by abrupt onset, regular rate that usually exceeds 150 beats/minute, and lack of identifiable P waves on ECG. SVT is caused by an abnormal circuit that allows a wave of depolarization to repeatedly travel in circular fashion in cardiac tissue via a reentry circuit that may reside in the atrioventricular (AV) node or outside the AV node in an accessory pathway.