Archives by date
You are browsing the site archives by date.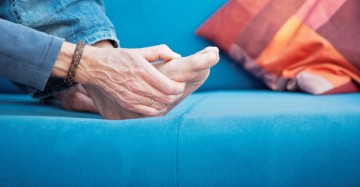 By Drs. Neda Amiri and Kam Shojania on March 30, 2016
Despite being one of the most common forms of arthritis afflicting adults, optimal care of patients with gout including treatment of acute attacks as well as long-term management is not always achieved.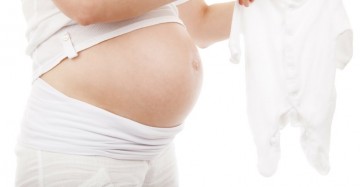 By Dr. Christina Williams on March 16, 2016
In my early days as a reproductive physician, I made the diagnosis of "unexplained infertility" when ovulatory, male or tubal factors were absent. I advised the "keep trying" policy as pregnancy rates of 50% were expected in the second year of infertility.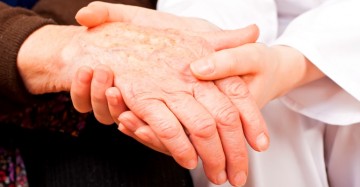 By Dr. Hector Baillie on March 2, 2016
When a very old patient comes to my hospital for a pacemaker, I now spend longer with them. I explain what this device can do, and what it cannot do. Do they understand? Where are your family members, they need to understand too? I take time to get informed consent, when previously obtaining the signature was the most important part of the exercise.