Archives by date
You are browsing the site archives by date.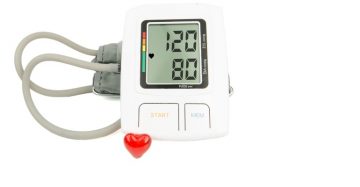 By Drs. Christopher Cheung and Kenneth Gin on June 22, 2016
Hypertension affects over 1 in 5 Canadians and is one of the leading causes of cardiovascular disease, including coronary artery disease and heart failure. Uncontrolled hypertension is a risk factor for stroke (both ischemic and hemorrhagic), retinopathy, chronic kidney disease (CKD), and peripheral vascular disease. Epidemiologic studies show that the risk of cardiovascular disease increases above a blood pressure of 115/75 mmHg.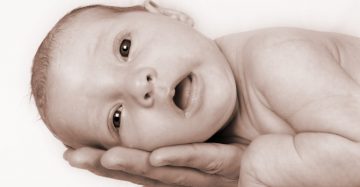 By Dr. Soren Gantt on June 8, 2016
Approximately 1 out of every 150 live-born infants has congenital CMV infection (cCMV). Of these, most are asymptomatic. However, more than 20% will suffer permanent neurologic sequelae, including hearing loss, intellectual disability, and visual deficits. In fact, cCMV is responsible for 25% of all childhood hearing loss, and is the second most common cause of intellectual disability after Down syndrome.