Archives by date
You are browsing the site archives by date.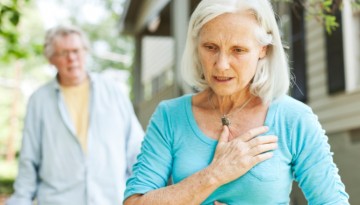 By Dr. Gordon Francis on April 26, 2017
High Lp(a) is a major CVD risk factor that should be measured and acted upon in patients and families where there is history of premature CV events but lack of clear risk factors, and in patients with known CVD and recurrent events despite treatment to LDL-C target.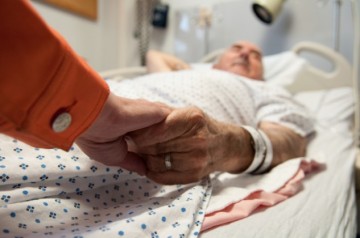 By Drs. Charlie Chen and Hayden Rubensohn on April 12, 2017
What is the patient willing to consent to as treatment if his/her condition were to seriously deteriorate? The Serious Illness Conversation Guide developed by Ariadne Labs provides a framework for physicians to engage in care planning with patients in a manner acceptable to the patient.