Archives by date
You are browsing the site archives by date.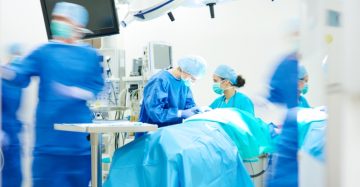 By Drs. Christopher Cheung and Kenneth Gin on August 9, 2017
Perioperative management of anticoagulation is challenging as physicians must consider the risks of stroke, systemic embolism, and perioperative bleeding.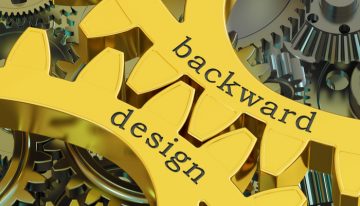 By Michael Lee & Isabeau Iqual on August 8, 2017
Like many teachers, I begin to plan my course by creating course-level learning objectives and after that design the course to meet these.