Archives by date
You are browsing the site archives by date.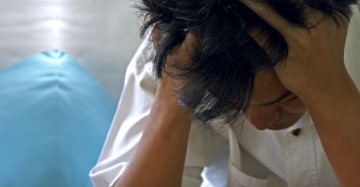 By Dr. Vanessa Brcic and Dr. Devon Christie on April 18, 2018
What changed our practice was a fundamental recognition of trauma as a determinant of health, and furthermore, that PTSD is only the tip of the iceberg when it comes to trauma. Much lies under the surface for our patients.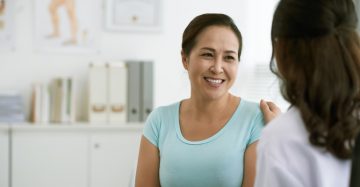 By Dr. Leslie Sadownik on April 4, 2018
Women with chronic vulvar disorders will often report years of symptoms before an accurate diagnosis is made, and effective treatment is started.