Archives by date
You are browsing the site archives by date.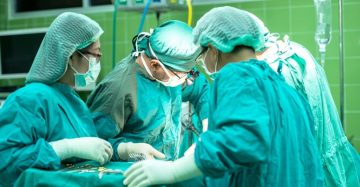 By Drs. Terence Yung and Tony Wan on July 24, 2018
For those who had an elective hip or knee arthroplasty who have no other risk factors for VTE, after initial 5 days of DVT prophylaxis with rivaroxaban 10mg a day, I complete the remaining DVT prophylaxis with aspirin 81mg once daily for an additional 30 days for hip arthroplasty and 9 days for knee arthroplasty. Those who already were on once-daily 81mg aspirin prior to surgery will receive 162mg aspirin once daily instead in this period.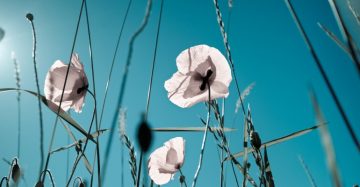 By Dr. Maia Love on July 4, 2018
Defining yourself as a person first, and your role as a professional second, has benefits in preventing burnout and creating more personal energy. Put your own oxygen mask on first.