Archives by date
You are browsing the site archives by date.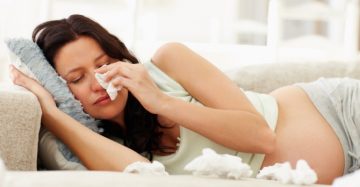 By Nichole Fairbrother on March 20, 2019
Unwanted, intrusive thoughts of accidental harm to one's infant are reported by 100% of new mothers, and unwanted, intrusive thoughts of intentionally harming one's infant are reported by 50% of new mothers. Ask specifically about unwanted, intrusive thoughts of infant-related harm. Educate pregnant women and normalize the occurrence of the thoughts. Reassure women that, in the absence of any additional risk factors for child abuse, disclosure of these thoughts will not result in any action on the part of the care provider/physician.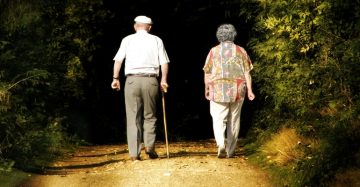 By Dr. Muxin (Max) Sun on March 6, 2019
I have decreased my frequency of giving steroid injections for decreasing pain of osteoarthritic knees. I educate patients on evidence, placebo effects and risks. I recommend less invasive therapies including physiotherapy, exercise (quadriceps and hip abductor strengthening, Tai Chi), hot compress, antiinflammatory creams, weight loss, TENS machine, orthopedic & orthotic devices, etc.