Archives by date
You are browsing the site archives by date.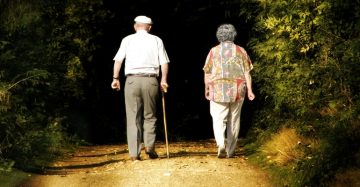 By Dr. Muxin (Max) Sun on March 6, 2019
I have decreased my frequency of giving steroid injections for decreasing pain of osteoarthritic knees. I educate patients on evidence, placebo effects and risks. I recommend less invasive therapies including physiotherapy, exercise (quadriceps and hip abductor strengthening, Tai Chi), hot compress, antiinflammatory creams, weight loss, TENS machine, orthopedic & orthotic devices, etc.