Archives by date
You are browsing the site archives by date.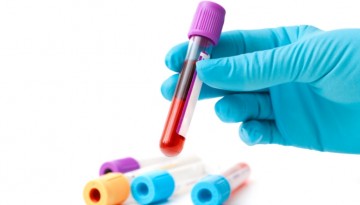 By Dr. Janet Simons on June 26, 2019
Formulae to adjust total calcium for the albumin concentration should be abandoned. The use of these formulae overestimates ionized calcium in patients with hypoalbuminemia, causing false negatives for hypocalcemia and false positives for hypercalcemia. Measurement of ionized calcium is now relatively inexpensive and is available in most hospitals and many outpatient settings.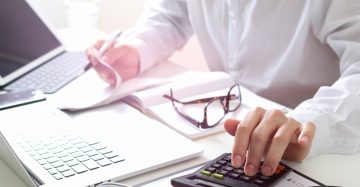 By Dr. Daniel Ngui on June 12, 2019
The Physician Practice Enhancement Program Assessment is highly educational and it helps physicians enhance the quality of their patient care through a peer review. It provides valuable feedback and creates opportunities to guide professional development and lifelong learning.