Archives by date
You are browsing the site archives by date.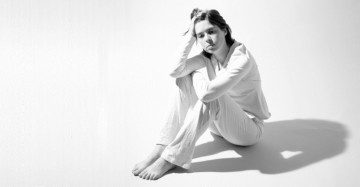 By Dr. Tahmeena Ali on August 21, 2019
I now ask all patients, young and old, new to my practice and established for years, male and female, to complete an ACEs questionnaire in my clinic. I garner a new level of respect for my patients' resilience and for the ongoing turmoil many of my young patients face. I make finding supports for these young vulnerable patients one of my top priorities—as important as a referral to a specialist or for diagnostic imaging.