Archives by date
You are browsing the site archives by date.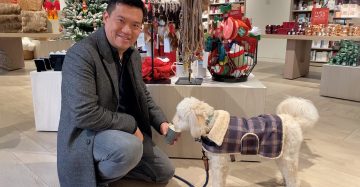 By Dr. Steve Wong on December 18, 2019
This week's cover picture is me with Piper, the puppy that changed my practice. We got a puppy this year that made me take time to go for walks with my wife in the mornings before work and spend more mindful downtime with the family. She turned out to be a great balancer to the stress and bustle of an over-scheduled professional life.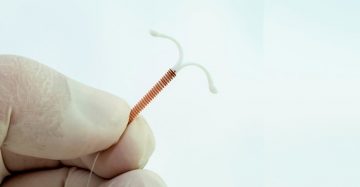 By Dr. Lisa Nakajima on December 4, 2019
One of the risks of IUD insertion includes perforation of the uterus. Although uterine perforation is relatively uncommon and often does not cause long-term harm, it does increase the risk of unplanned pregnancy and often requires surgery. I have chosen to use endometrial aspirators that are commonly used for endometrial biopsy sampling as a sound for IUD insertions, instead of the traditional metal sounds.