Archives by date
You are browsing the site archives by date.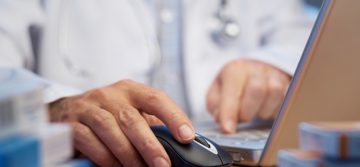 By Drs. Bruce Hobson, Daniel Ngui, Christie Newton, Shirley Sze and Steve Wong on April 14, 2020
You are not alone in this difficult time. It's OK to feel like you are struggling, frustrated and/or anxious, everyone is. You can get help for personal health issues, workflow problems, staffing concerns, financial difficulties, clinical dilemmas, and technology challenges. You can do this; we can all do this… together.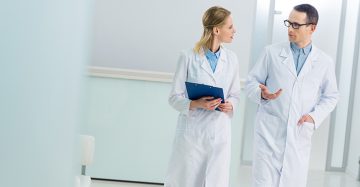 By Tandi Wilkinson MD CCFP-EM on April 1, 2020
I conducted a study examining effective peer support in rural Canadian physicians. (Spoiler alert: those who have had good peer support say it is essential to their career in medicine.) Here is what I am doing now to ensure I, and my team, can manage through this unprecedented time at work.