Archives by date
You are browsing the site archives by date.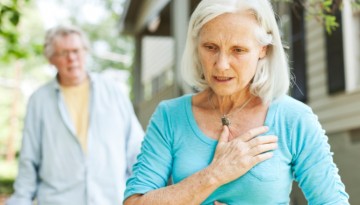 By Nima Moghaddam MD, Christopher Cheung MD, Kenneth Gin MD on July 15, 2020
The debate over the optimal management in stable ischemic heart disease has grown over the past decade with more evidence supporting a conservative medical therapy approach over an upfront invasive strategy with coronary revascularization. However, there remains significant practice variation in deciding when to pursue coronary revascularization.