Archives by date
You are browsing the site archives by date.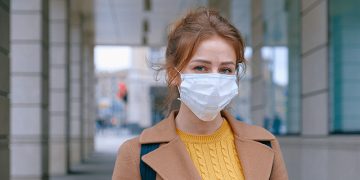 By Dr. Jennifer Russel & Françoise Mathieu MEd RP on November 18, 2020
A few weeks into the COVID-19 crisis and as a psychiatrist working in a tertiary care hospital, while homeschooling my two boys, I had a strong awareness that I needed to really work to keep myself healthy in a way that I have never felt before to make sure I was able to survive this crisis. I needed to grab my psychological PPE.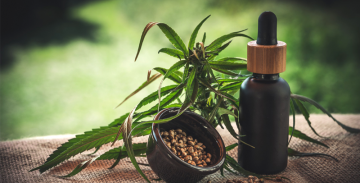 By Dr. Simon Moore on November 4, 2020
A 2019 systematic review of 26 studies (4 from Canada) concluded that there is a "unanimous lack of self-perceived knowledge" among practitioners regarding medicinal cannabis use. Now, when a patient asks me about cannabis, I no longer suffer from dizziness, dry mouth, and paranoia.