Archives by date
You are browsing the site archives by date.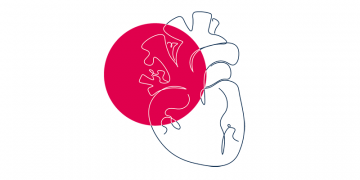 By Drs. Taylor Drury, Poupak Rahmani, and Tony Wan on January 26, 2022
We continue to use full dose therapeutic low molecular weight heparin (LMWH) for bridging in the pre-operative period. However, we now use post-operative prophylactic LMWH as an alternative bridging strategy in patients undergoing high-risk bleeding procedures. In patients at high risk of thromboembolism (including mechanical mitral valve and atrial fibrillation) undergoing a high-risk bleeding procedure, we are now less aggressive in resuming full dose therapeutic anticoagulation, as we feel comfortable using prophylactic LMWH for up to several days post-operatively before resuming therapeutic anticoagulation.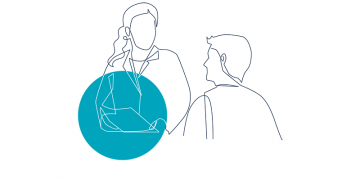 By Gerri Klein on January 12, 2022
For all my patients who are on hypoglycemic medications, oral or injectable, I suggest using rtCGM or isCGM. Even intermittent use or a short trial of 10 days to two weeks with either of these devices can be enlightening for patients. With the ongoing COVID restrictions, many of my patients have been unable (or unwilling) to obtain an A1C from a lab test. In my practice, I have found it helpful to use glucose TIR to assess glucose control as an adjunct measure to A1C results; when an A1C is not available; and to guide treatment recommendations.