Archives by date
You are browsing the site archives by date.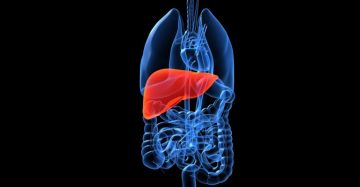 By Drs. Shirley Jiang and Hin Hin Ko on March 9, 2022
While liver biopsy is crucial in determining the stage of liver fibrosis in chronic liver disease, it is not the most accessible or appropriate test in most general practice settings. Non-invasive tests (NITs) for liver fibrosis, on the other hand, are more widely available and applicable to different liver conditions. NITs can be a useful tool in general practice to stratify high-risk patients who may require further investigations and referral to specialist care.