Archives by date
You are browsing the site archives by date.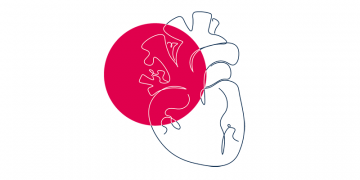 By Dr. Michael Diamant on April 19, 2022
The prevalence of ambulatory patients with advanced or end-stage heart failure (HF) is increasing over time, and now comprises as much as 14% of all patients with HF. Patients may be eligible for advanced therapies, including durable mechanical circulatory support (MCS) and heart transplantation, that can change their trajectory and markedly improve long-term survival.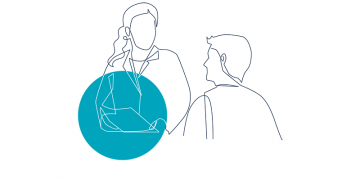 By Shari Hurst on April 6, 2022
There are a few tips and tricks to improve medication tolerance and adherence, and improve quality of life for patients with HF-rEF. Multiple studies have shown that a focus on patient education and empowerment along with clinical follow-up for HFrEF medical treatment improves survival, reduces hospitalizations, and improves quality of life.