Archives by date
You are browsing the site archives by date.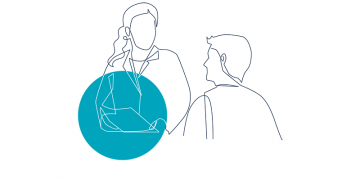 By Drs. Angela Hu, Jon Chan, and Neda Amiri on May 24, 2022
Low back pain is a common complaint encountered in the general practitioner's office. In fact, about two-thirds of adults suffer from low back pain at some point in their life, and it is second to only upper respiratory problems as a reason for visits to a physician. Axial spondyloarthritis is an autoimmune disease that results in inflammation in the spine. A number of therapies exist for this condition and early therapy may prevent progressive spinal fusion. Given the sheer prevalence of low back pain, identifying patients with axial spondyloarthritis can be challenging.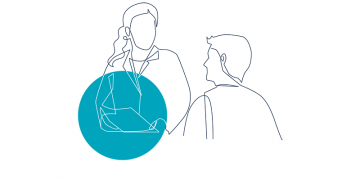 By Dr. Katarina Wind on May 3, 2022
Medical school taught me that "obesity" is a cause of morbidity and mortality, and that weight loss is its cure. I recorded patients' BMIs and counselled them on weight-loss strategies, believing that I was helping them.