Archives by date
You are browsing the site archives by date.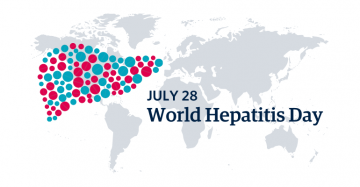 By Drs. Mel Krajden and Jim Gray on July 28, 2022
WHO observes July 28th as World Hepatitis Day and aims to eliminate Hepatitis B and C by 2030. The Pan-Canadian Sexually Transmitted and Blood-Borne Infections (STBBI) Framework for Action released in 2018 echoes this goal and calls for 80% of eligible people in Canada to receive hepatitis C treatment by 2030. In order to achieve these goals by 2030, high rates of testing and diagnosis are essential. New HCV therapies are well tolerated, require 8–12 weeks of treatment, are publicly funded in BC, and have cure rates of about 95%.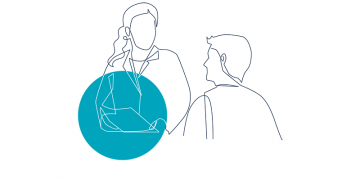 By Dr. Arman Abdalkhani on July 15, 2022
Otolaryngologists receive many referrals for what is classified as Eustachian Tube Dysfunction, aural fullness, and subjective hearing loss. Practitioners frequently encounter ear fullness or subjective hearing loss, in the face of an otherwise normal exam. It may lead practitioners to "read into" their physical exam with abnormal tympanic membrane (TM) findings.