Archives by date
You are browsing the site archives by date.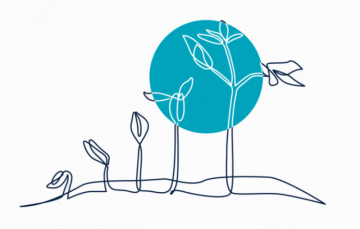 By Drs. Fiona Petigara and Joanna Cheek on September 28, 2022
A large part of physician's day is spent on mental health and wait times to see specialists can be very long. In 2022 the BC Government created "Group Medical Visit" (GMV) codes to promote physicians to deliver services to groups of patients as "an effective way of leveraging existing resources; simultaneously improving quality of care and health outcomes, increasing patient access to care and reducing costs" (BC Gov, 2022). Physicians can now refer their patients to the Group Cognitive Behavioral Therapy program via cbtskills.ca or through PathwaysBC fillable PDF and they can also train to facilitate group medical visits.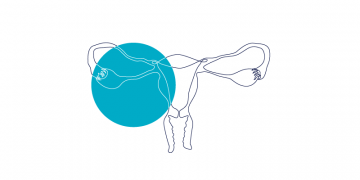 By Dr. Konia Trouton on September 12, 2022
Patient satisfaction and continuation rates are very well documented for various contraceptives in Canada. Among the combined hormonal contraceptives ⁠— the pill, patch, and ring ⁠— only 50% of people are still using them after a year, despite all efforts to improve compliance and reduce side effects. In contrast, over 80% of people are still using long-acting and reversible IUDs a year later.