Archives by date
You are browsing the site archives by date.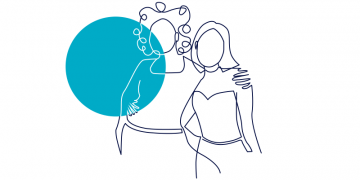 By Dr. Elisabeth Baerg Hall on October 19, 2022
October is ADHD Awareness Month. Until recently, female presentations of ADHD have been largely overlooked in both clinical and research settings. With increasing awareness and media attention to women and ADHD, adult women are asking if ADHD could explain their longstanding challenges.