Archives by date
You are browsing the site archives by date.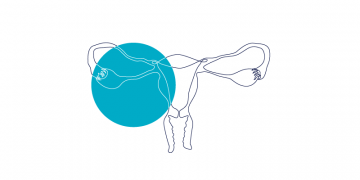 By Dr. Caitlin Dunne on November 30, 2022
Polycystic ovary syndrome is the most common endocrinopathy in women of reproductive age. It affects 8%–13% of young women and its symptoms are some of the most prevalent concerns that community physicians encounter. In many cases, diagnosis and management can be carried out in a virtual health setting using clinical criteria and judicious use of laboratory investigations.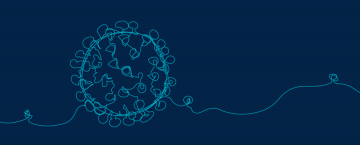 By Drs. Piszczek, Wright, and Grant on November 16, 2022
My approach now is to have the confidence to reassure patients who are low risk that SARS-CoV2 infection will most likely be mild for them and that no specific therapy is needed. Those who are of intermediate risk will also generally do well, but it is an opportunity to create a plan of what to do if they have flu-like symptoms, including their preferences should they test COVID positive. For those who are at high risk, especially CEV-1, I ensure them that there is a clear testing and treatment plan. Any physician can prescribe Nirmatrelvir/rt. A step-by-step instruction guide for prescribing is available on the BCCDC website.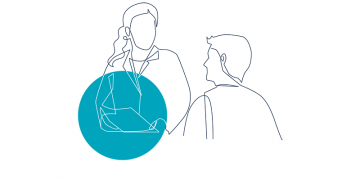 By Drs. Cheryl Young and David McVea on November 2, 2022
November is Radon Action Month. There are approximately 3,000 lung cancer deaths in Canada attributable to radon exposure each year, but there is limited awareness of radon both among the public and health care providers.