Archives by date
You are browsing the site archives by date.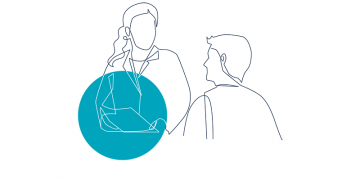 By Drs. Kevin Lee and Persia Pourshahnazari on March 21, 2023
Despite being a fairly common problem, with an estimated prevalence of 0.5–5%, chronic spontaneous urticaria (CSU) is often a challenging condition for health-care providers to diagnose and for patients to accept as a diagnosis. A diagnosis of CSU does not equate to a diagnosis of a systemic autoimmune disease. We do not routinely recommend dietary modification for CSU. We advise patients with CSU to limit alcohol intake and to take a higher dose of antihistamines prior to receiving vaccinations.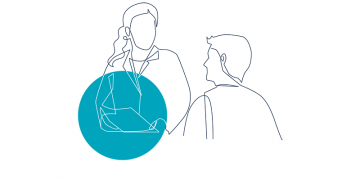 By Drs. Clara Lu and Renée Janssen on March 7, 2023
Since the publication of the 2020 ATS Clinical Practice Guideline on pharmacologic treatment in tobacco-dependent adults, I now explain the goals of pharmacotherapy for tobacco use disorder in terms of reducing the compulsion to smoke and increasing readiness to quit, rather than abstinence alone. If patients are open to the conversation, I will discuss and offer all pharmacotherapy options — but emphasize the efficacy and safety of varenicline as my preferred first-line agent.