Archives by date
You are browsing the site archives by date.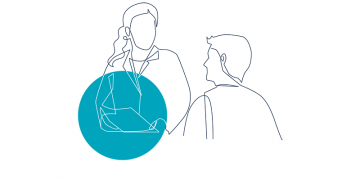 By Dr. Mark Adrian on April 19, 2023
Degenerative lumbar spinal stenosis refers to the narrowing of the spinal canal that can result in numbness, pain, and weakness of the lower extremities. Atypical presentations are common as are competing diagnoses. Top practice tips: distinguish the source of the symptoms, rule out competing disorders, send for imaging, encourage exercises that place the patient in a flexed position, and consider gabapentin, epidural steroid injections, and a referral for a surgical opinion.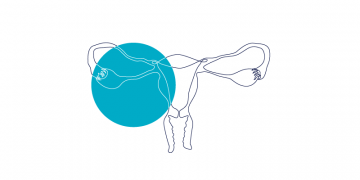 By Dr. Emma Coffey on April 3, 2023
Many patients don't know that an IUD is a highly effective option for emergency contraception. We can offer patients either the 52mg LNG-IUS (up to 5 days) or the copper IUD (up to 7 days) for EC. Both options are highly effective at preventing pregnancy (>99%).